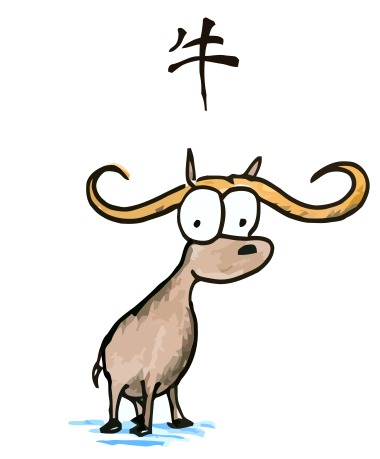 dear diary,
the new ox year sounds like it's gonna be

a very challenging year

for us 'dog's
. The forecasts are saying stuff along the lines of '
long working hours
' and '
not getting the financial success you seek
'.
Eek!
Perhaps I should stick to my daily yahoo! horoscopes, they give me a lil more confidence.
Happy Chinese New Year.
x